Red Wings Draft Recap
2021-09-08

The Detroit Red Wings entered this year's draft with about 15 draft picks but were able to package up 4 late-round picks to gain another 2nd round pick in this year's draft. The Red Wing's plan was to go heavy on forwards with some defenders sprinkled in between. They thought hard on possibly selecting a goalie with the 11th pick to groom behind Hellebuyck but decided they would put a pause on that for the time being, though the top 2 goalies were very tempting.
Going into this draft I really wanted to take Raty with the 11th overall pick but decided I didn't want to pass up on Lucius. I tried to trade up with my 2nd (1st round pick) so I could try to nab Raty before someone else did but couldn't find any good offers that tempted me. What do you know my little prized possession was still there :) even if others weren't huge on him.
Overall we felt pretty good with our draft picks, the first 4 picks were used on forwards. With Lucius, Raty, Stankoven and Doan it gives the Red Wings some nice pieces to build around for the future with their 1st round picks from last season Mercer and Zary.
On defense, Newpower was a defender I really wanted to draft at some point but wasn't sure if someone would take him early on, lucky for me he was still there and he should be seeing action next season for the Griffins.
7th round pick Nesterenko who was Hockey East Rookie Of The Year could be a nice sleeper pick that could turn out to be a good steal.
1st Round (11th Overall) Chaz Lucius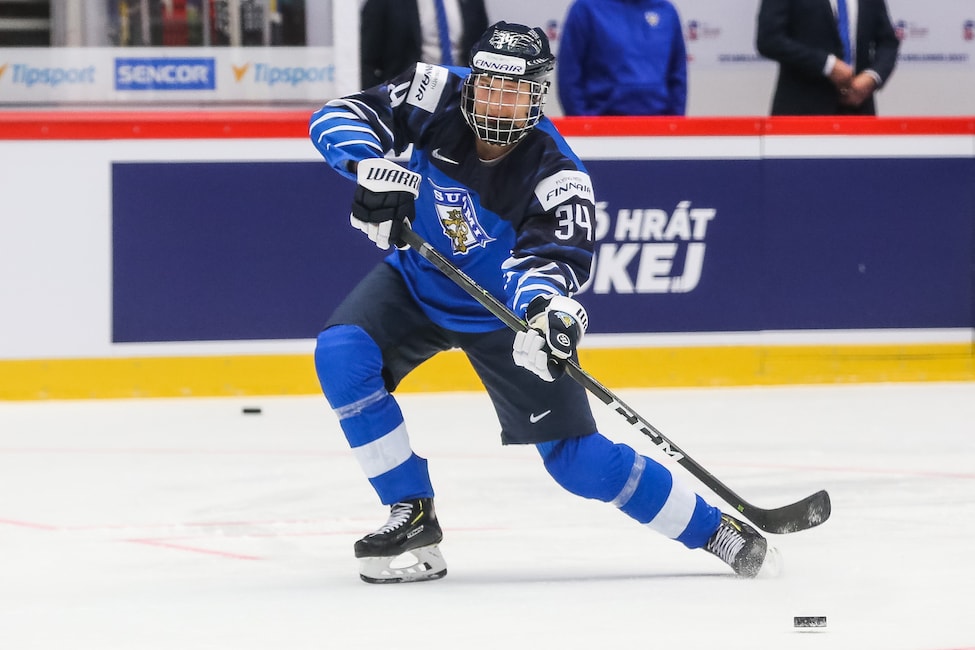 1st Round (25th Overall) Aatu Raty
2nd Round (33rd Overall) Logan Stankoven
2nd Round (42nd Ovearll) Josh Doan
2nd Round (52nd Overall) Stanislav Svozil
5th Round (138th Overall) Wyatt Newpower
5th Round (143rd Overall) Jordan Kawaguchi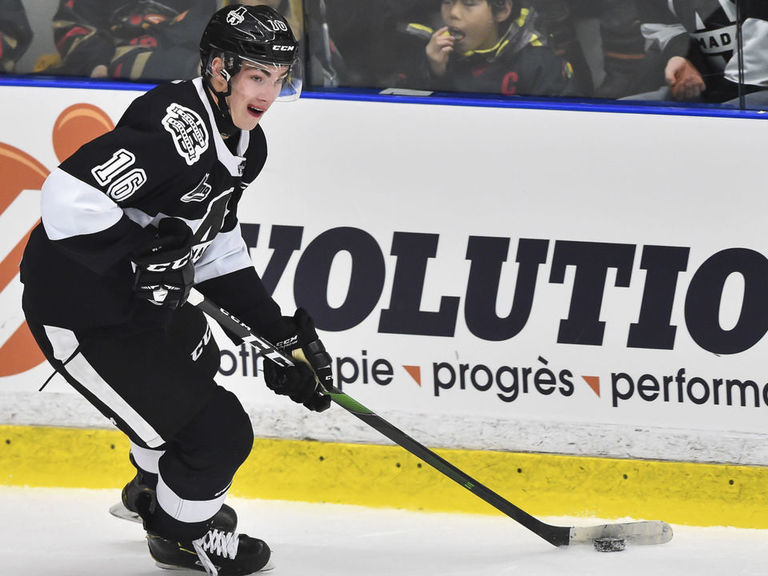 6th Round (167th Overall) Luke Henman
7th Round (202nd Overall) Ty Gallagher
7th Round (215th Overall) Nikita Nesterenko

Tommy Barr
Love the Stankoven pick here. Quality skill players in those first 4 picks.
• 1 teams Like this
11 months