All Good Things...
2020-09-13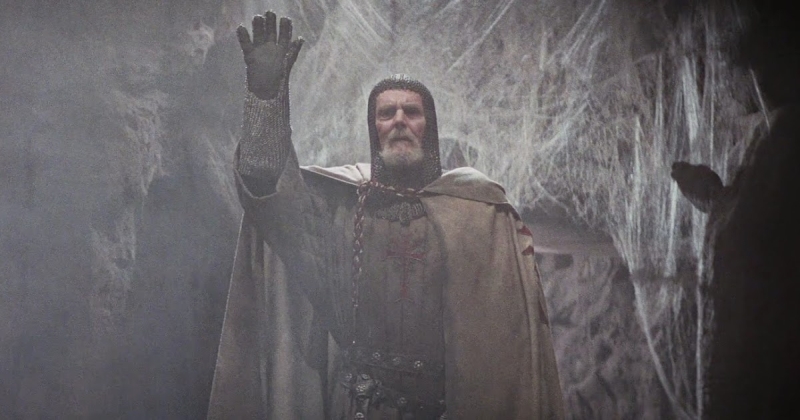 Well gentlemen, I never thought it would come to this, but it's time to announce that I'm stepping down as GM of the Sharks, effective immediately.
And no, unfortunately this is not a Doug Waite-style joke ;)
As a few of you already know, I've been going through a tough time in my personal life over the last couple months. I won't go into detail here, but suffice to say it's a situation that's taking up basically all of my mental and emotional energy, and I'm not sure how long it will continue.
With that in mind, I really have to look after myself right now, and taking some time and space away from everything, including the EHE, feels like a necessary step in that direction.
This definitely wasn't an easy decision, and I put a lot of thought into it. On the one hand, I'd like to stick around and at least continue as a caretaker for the Sharks, especially after all the work I've put into the team. But on the other, I just wouldn't feel right about doing less than my best. And that's something I won't be able to offer for the foreseeable future.
I also had to consider that this is the "best" time of year to step aside, in terms of finding my replacement. For obvious reasons, this wasn't something I wanted to drop in Kevin's lap right before the draft, or a week ahead of free agency.
I'd like to sincerely thank everyone for the good times over the last three years. The EHE is by far the best league I've ever been involved with, and in my mind that comes down to two things: an incredibly committed commissioner, and a lot of cool, enthusiastic GMs. Without those ingredients, the league wouldn't be any fun, and success or failure wouldn't mean a damn thing; I'm proud of what I accomplished with the Sharks/Barracuda because you all made it so friggin' hard lol
Anyway, before this turns into one of my typical 10,000-word articles, I'll simply end by saying thanks again, and good luck for the 2020-21 season and beyond.
Cheers all,
Kyle Phillips