Wings lock up everyone
2019-12-02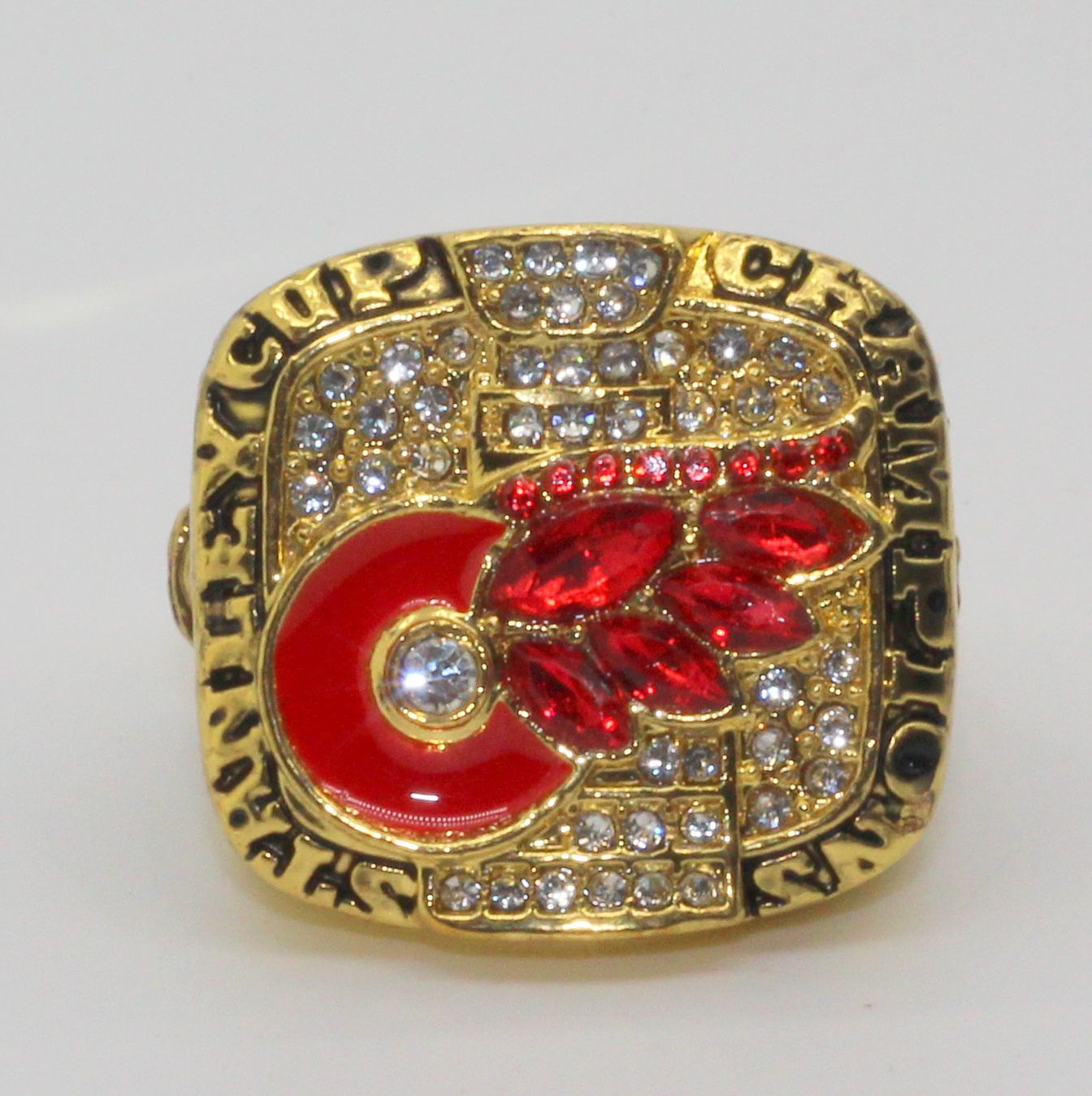 The Wings entered this offseason with close to 10 RFA's at both the NHL and AHL levels. The organization was able to lock all of them down and letting a few walk who had no importance. Down below you will see some of the key ones who should play a role in the upcoming season. The UFA period was pretty dull for the Wings as they were only able to bring in Letestu to help compete for one of the 4th line roles. The Wings do have some kids potentially competing for some of the final spots in the likes of Sam Steel, Max Comtois, Joe Hicketts and Madison Bowey.
Important Trade
To Detroit - Shea Theodore
To Calgary - Alex Tuch
: Tuch was a fan favorite and it was difficult for the Wings organization to move on from him but when Calgary agreed to send them Shea Theodore and give the Wings a top young defender it softens the blow. Theodore should give the Wings another piece to go along with the young defense they are building and should help bring along Hronek.
RFA Period
Shea Theodore - Newly acquired Theodore was signed to an extension which should see him be locked up for the foreseeable future and should be great building block to go along with Hronek. Theodore should see top 2 minutes and should see him anchoring the top PP unit. (Signed a 3-year deal at $3M)
Riley Sheahan - A major reason Detroit was able to shut down some of the great weapons they faced in their chase for the cup was Sheahan who was usually faced with the task of going up against the opposition's best weapons. Expect Sheahan to be a PK specialist for the Wings again. (Signed a 4-year deal at $2.5M)
Troy Stetcher - Put up a career-high 31 points and another 6 in the playoffs. He was reliable all season long and should see him be in the mix for a top 4 role this season. Should be considered in the mix with Hronek for the 2nd PP unit. (Signed a 2-year deal at $2M)
Matt Benning - Also put up 31 points while playing a top 4 role for the Wings while also posting a +26 was locked up and should be looked at to fill the leadership role that Methot played for the champs in the playoffs. (Signed a 2-year deal at $1.25M)
Madison Bowey - Should be playing a bigger role for the Griffins this coming season and could also see some time with the big clue from time to time this coming season. This season could see him better his 10 goals of a season ago.(Signed a 3-year deal at $1M)
UFA Period
The Wings entered this UFA period hoping to find a couple of bodies for their 3rd and 4th lines but when prices skyrocketed on certain NHL healthy scratches they decided to go towards a cheaper route and signed Mark Letestu to bring some experience and leadership to the 4th line. (Signed a 1-year deal at $2.5M)
Thomas Gidlow
No major changes needed for the defending champs. Gonna be harder to surprise folks tho, this time around. Nice writeup sir!
Wings lock up everyone
Key signings
• 1 teams Like this
7 months